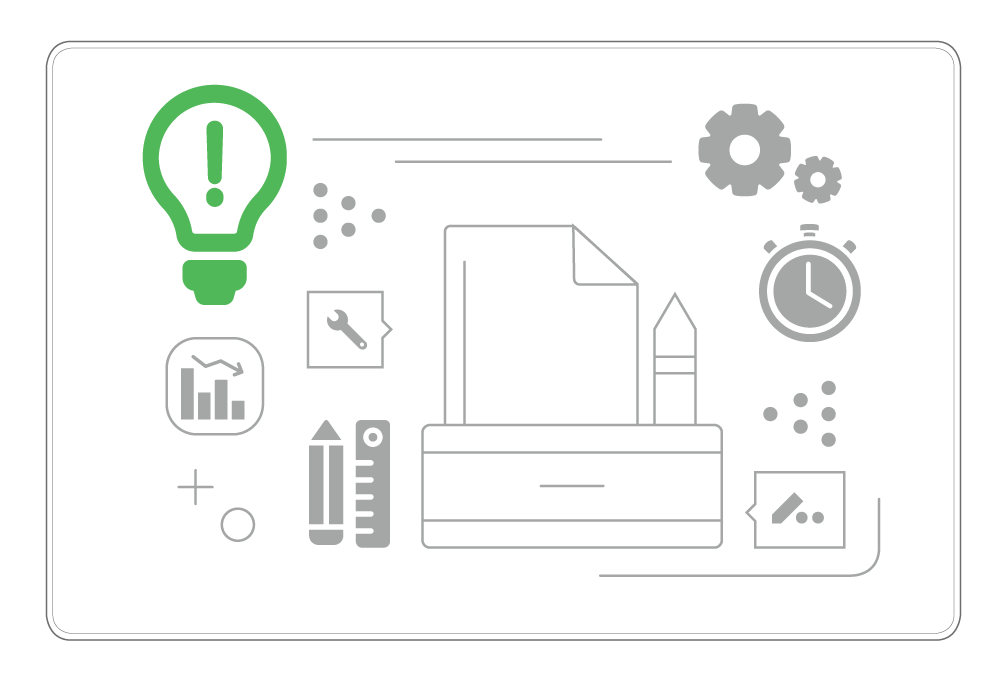 Page Header:

Information designed for your business
Shared Hosting Environments
Powerful hosting made easy
With its user-friendly control panels featuring cPanel®, our Hosting puts you in charge. And thanks to our award-winning data centers, lightning-fast load times and 24/7 monitoring, you know your site will always be safe, secure and online..
App installs just a click away
Our one-click install process has all your Web hosting app needs covered, making it easy to build, enhance and manage your site. Need a content management system (CMS) for your Website? Joomla and Drupal are just a click away
Award-winning security keeps your site safe
Keeping a website secure is a full time job. That's why our security team is on the job 24/7, monitoring your site for suspicious activity and protecting it against brute force and DDoS attacks.
Page Header:

Information designed for your business
Virtual Private Servers (VPS)
If you're outgrowing your web hosting or simply want more control, a managed or fully managed VPS (Virtual Private Server) is the next logical choice for your hosting needs. It gives you more freedom with root access to Apache and PHP, plus you can install an SSL certificate, as well as any type of software – all without the responsibility of a physical dedicated server.
On a shared server, you rely on the performance of the platform provided. By choosing for VPS, you get to select a configuration best suited for your applications, requirements and growth.
What is the benefit of a VPS?
A VPS allows you to host sites (storefront, e-commerce, content, media) and software applications (primarily web: portal, extranet, collaborative solutions, wiki, CRM) with ease.
Unlike shared hosting, it allows multiple applications to be isolated from one another within the same container. While this VPS container shares physical resources (infrastructure) with other containers, its resources are dedicated to you.
All Servers Include:
Host server
Processor type 2x Intel E5-2630L v2
Processor core/clock speed 6 Core, 2.4/2.8Ghz
Processor memory 128GB ECC DDR3 1600MHz (8 x 16)
Processor cache 15MB
Hard disk 6x300GB 10k (slot 0,1,2,3,4,5)

Each multi-tenant VM provides
5,000 SMTP relays
File and DB backups
Linux with cPanel available (managed & fully managed)
1 SSL certificate – 1 year free ($112.99 renewal annually)