Custom web design & development
Developing experiences you remember
Page Header:

Information designed for your business
Contact Us
Page Header:

Information designed for your business
204 Ridgewood rd
Peterborough
ON
K9J 1P3

647-497-7053
This email address is being protected from spambots. You need JavaScript enabled to view it.
Page Header:

Information designed for your business

Focus on Design, not Development
Direct any domain name you own to your website -- anyone who types that domain name into their browser is taken directly to your website.
No Platform or Hosting Required
HTML Landing Pages are so small that they can be hosted anywhere, ID will host them free of charge for the first year, or host on yor current server.
Campaign Segregation
Segregate all of your paid traffic and analytics into easy to contorl silos for marketing afeedback.
Focus Your Web Traffic
Refine your incoming web traffic to key topical click through funnels
Online Calendars
Page Header:

Information designed for your business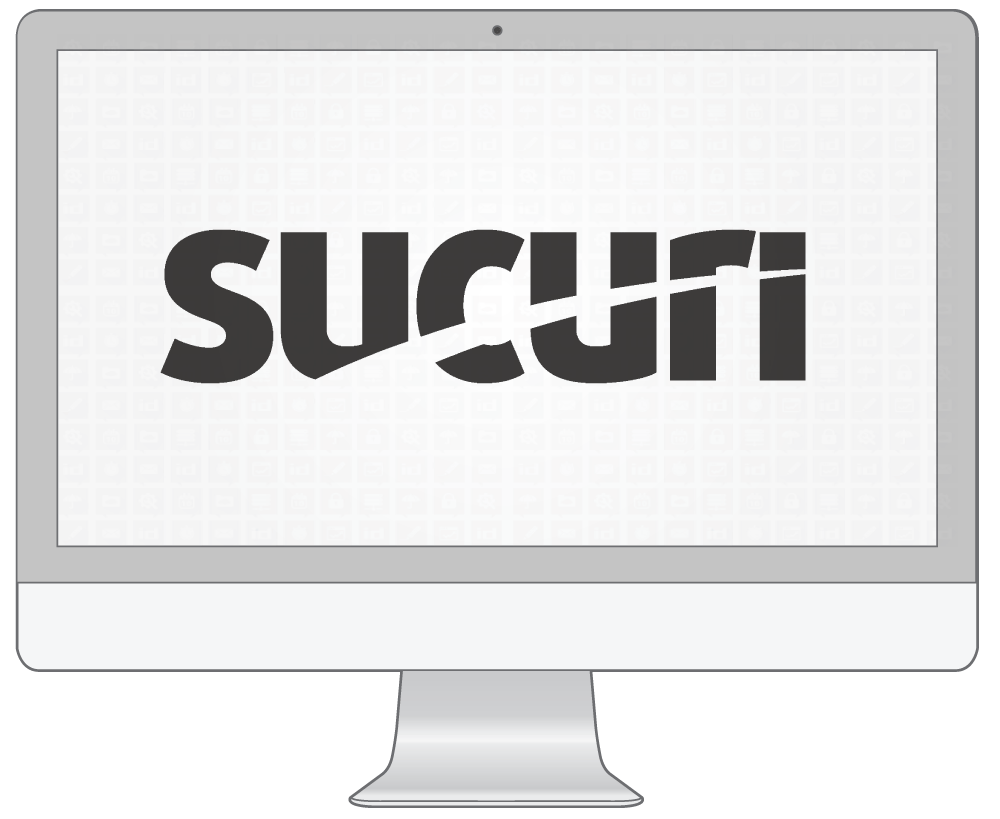 Secure
Page Header:

Information designed for your business
Website Security & Malware Removal
Find, fix and prevent with Sucuri web security.
id has partnered with global site security leader Sucuri* to ensure piece of mind when it comes to the safety & security of your website and database. Much like a website security guard 24/7, Sucuri* routinely scans the entire file structure of the site and contrasts it against previous scans as well as an ever growing database of web-based malware, viruses and exploits.
If malware, a virus or a site exploit is discovered, then Sucuri immediately notifies our team and the removal process begins.
Subcategories