Details

Category: ID Products Mobile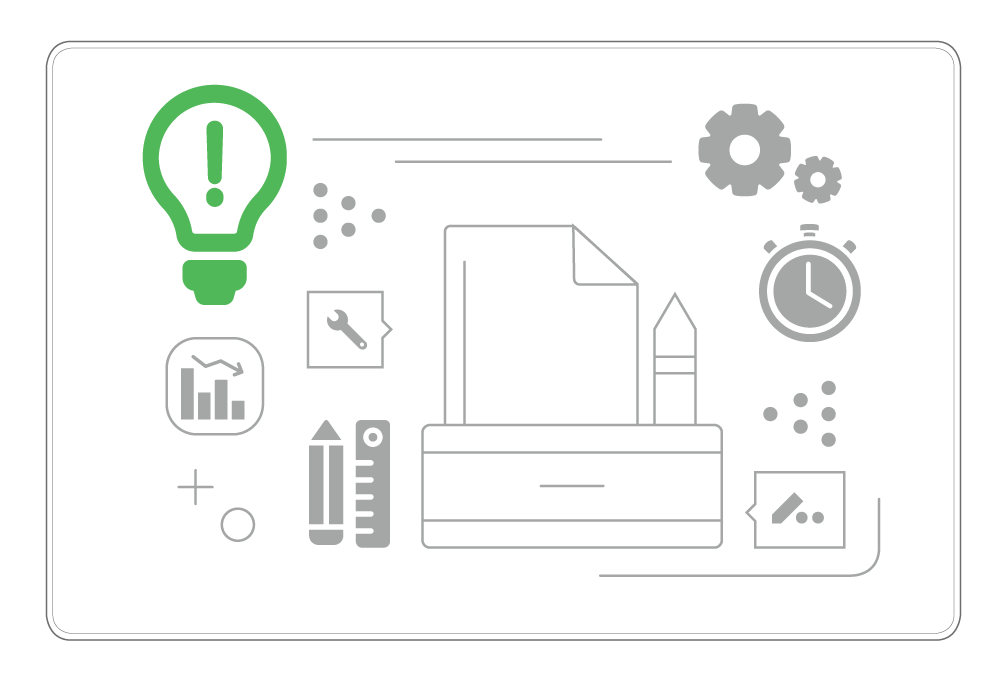 Malware Protection
Defend Your Website
Sucuri protects your web investment, keeping you and your customers safe from hackers and other online threats.
Keep your site clean and secure
Every time shoppers place an order, they're trusting you to keep them safe from hackers who steal information or spread spyware and viruses. Deliver on that promise with Sucuri. It not only finds malware but the security gaps hackers use to break in.
Find-Fix-Prevent
Sucuri scans your website to find malicious software (malware) before it can harm you or your customers. Hackers insert malware onto legitimate websites in order to steal customer passwords and credit card numbers, deface or destroy the website or use your server to launch attacks on other websites.
Details

Category: ID Products Mobile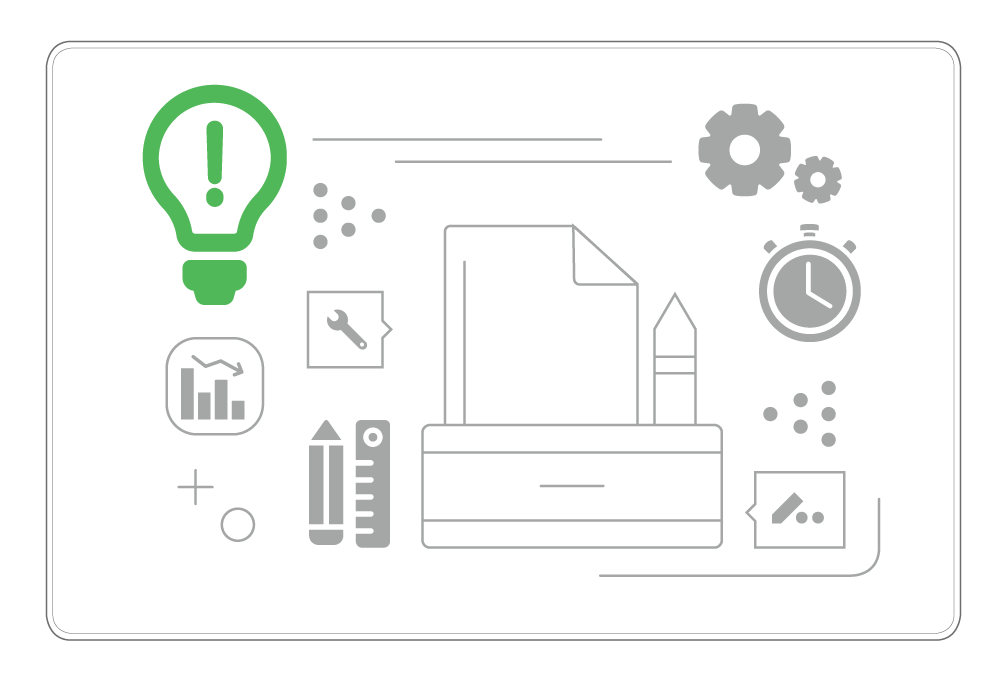 Shared Hosting Environments
Powerful hosting made easy
With its user-friendly control panels featuring cPanel®, our Hosting puts you in charge. And thanks to our award-winning data centers, lightning-fast load times and 24/7 monitoring, you know your site will always be safe, secure and online..
App installs just a click away
Our one-click install process has all your Web hosting app needs covered, making it easy to build, enhance and manage your site. Need a content management system (CMS) for your Website? Joomla and Drupal are just a click away
Award-winning security keeps your site safe
Keeping a website secure is a full time job. That's why our security team is on the job 24/7, monitoring your site for suspicious activity and protecting it against brute force and DDoS attacks.