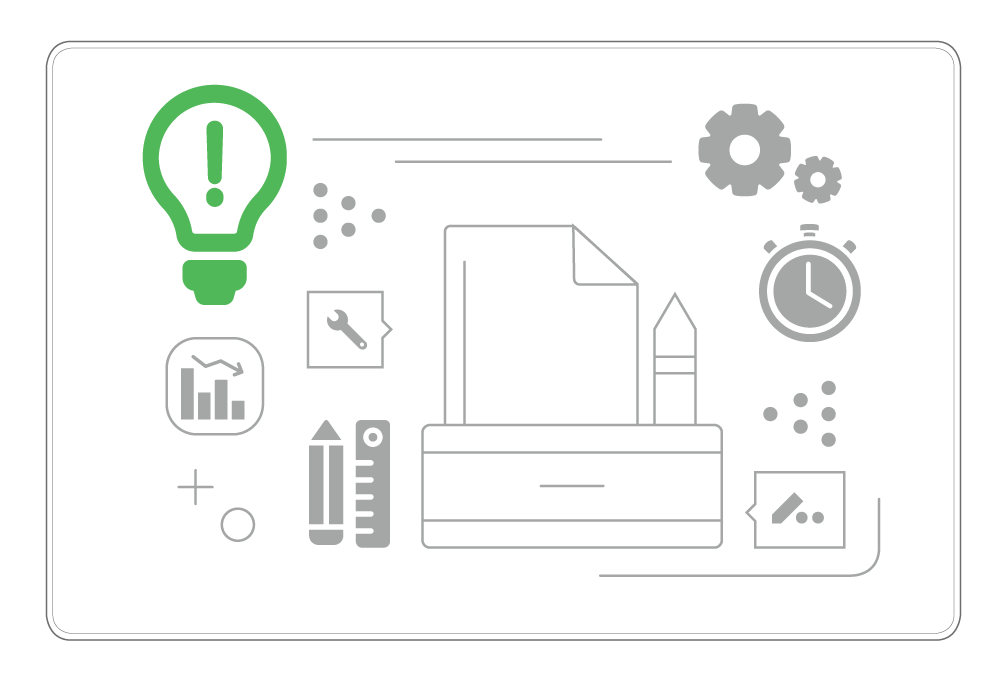 Details

Category: ID Services Mobile
Research . Design . Refine
Research
To achieve good design ID needs to have a deep understanding of your idea, your organization, its operations and your end users.
Doing this results in solid foundation from which to base the design.
Design
Based on the criteria established through research, ID employs a process of design and refinement where we work closely with you and your team, in order to achieve the highest possible results.
Designs will be rendered to a 100% pixel-perfect standard for all major device types specified. This way you know your idea will look and feel on all devices, in all possible scenarios before publishing.
Refine
Design is the process of manifesting complex ideas in visual form, which can be subjective.
Because of this subjectivity all of ID's designs engages in a multi-stage critique and refinement process to ensure your idea is realized to the highest possible standard.
Once the design stage is completed, and your are content with the look, feel and direction of your project, we can begin the development stage.
Details

Category: ID Services Mobile
Web Based Office Tools
Whether it is domain names for your idea, web hosting your project, enterprise wide email solutions, cloud-based file sharing, web-based calendars... id has all of the cloud-based office tools required to complete any task and the flexibility to grow these tools alongside your business.
If this weren't enough, id can even set up and manage standard other major communication and data management systems like Office 365 and Google Apps also.
More Information
3rd party cloud management - Office 365, Google Apps