ID Services Mobile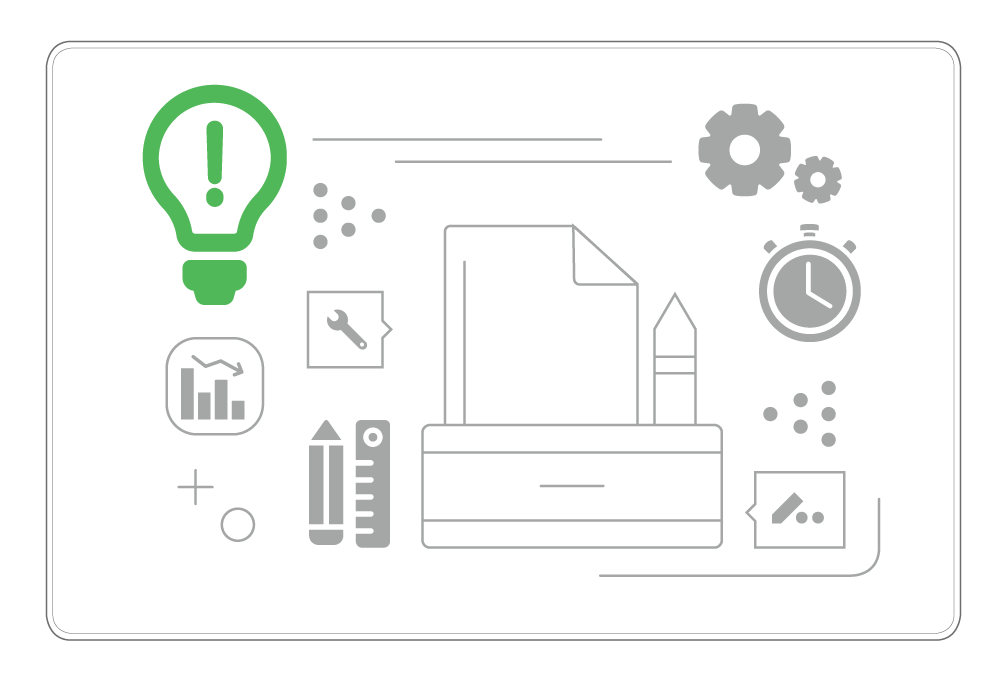 Page Header:

Information designed for your business
Research . Design . Refine
Research
To achieve good design ID needs to have a deep understanding of your idea, your organization, its operations and your end users.
Doing this results in solid foundation from which to base the design.
Design
Based on the criteria established through research, ID employs a process of design and refinement where we work closely with you and your team, in order to achieve the highest possible results.
Designs will be rendered to a 100% pixel-perfect standard for all major device types specified. This way you know your idea will look and feel on all devices, in all possible scenarios before publishing.
Refine
Design is the process of manifesting complex ideas in visual form, which can be subjective.
Because of this subjectivity all of ID's designs engages in a multi-stage critique and refinement process to ensure your idea is realized to the highest possible standard.
Once the design stage is completed, and your are content with the look, feel and direction of your project, we can begin the development stage.
Page Header:

Information designed for your business
Web Based Office Tools
Whether it is domain names for your idea, web hosting your project, enterprise wide email solutions, cloud-based file sharing, web-based calendars... id has all of the cloud-based office tools required to complete any task and the flexibility to grow these tools alongside your business.
If this weren't enough, id can even set up and manage standard other major communication and data management systems like Office 365 and Google Apps also.
More Information
3rd party cloud management - Office 365, Google Apps
Page Header:

Information designed for your business
Scripting . Content . Styling
Once the design phase is complete, and you have signed off on the direction of your idea, then ID can begin the development stage.
Scripting
Custom design frequently implies custom software functionality. Any idea which can be illustrated, can become a reality with today's software languages.
Based upon the earlier design phase, ID will script your ideas so that they will operate correctly on your web based or content management environment.
Content Application
Most web based application have significant content management requirement, like rich text, databases, multi media, social media integration and so on.
To satisfy these requirements ID will apply your content to the best possible web based environment for both your idea and its operation.
Styling
Custom designed ideas simply can not be executed correctly within pre-existing templates, without having to make comprises.
Because of this ID custom styles all web development to a pixel-perfect standard, on all devices specified by the finalized designs.
In addition should you need any tools to help your idea go live, id has an array of cloud-based office and web hosting tools, to bring your idea to the masses.
Page Header:

Information designed for your business
Backup . Maintain . Upgrade
Scheduled Backups
To ensure continued operations even through technical difficulties ID's support plans maintain multiple back ups of your web based applications.
These backed up environments allow for future innovations to occur without disturbing live web based assets.
Maintenance
Once your idea has been published on the Internet, it is paramount to ensure that your site continues to operate as designed.
ID can assist your team achieve their web based goals through education and management.
Education
Understanding your Content Management System (CMS) or other web based application is important for you to freely operate.
ID can provide on-site training, or one on one sessions with your team to assist in day to day operations.
Management
Some of our customers prefer that ID manages their web assets on their behalf.
However you want to operate your web based asset, ID will find a management solution to suit your businesses needs.
System Upgrades
The nature of the World Wide Web is constant change - the systems in place now will adapt as time moves forward.
Upgrades are necessary in order to keep up and stay ahead of known software exploits and ID can help you navigate this with ease.
Page Header:

Information designed for your business
Manage . Innovate
Project Management
ID is expert at the most difficult aspect of custom design and development of any web based asset - Project Management.
Ensuring that all of the required tasks for your idea are completed on-time, and on-budget is ID's primary focus.
To ensure a seamless project from beginning to end, ID assigns a project manager in order to centralize all tasks, files, critiques and project communications into one easy to understand system.
On-going Innovation
In addition to the initial project, ID can provide on-going innovation management.
Innovation Management is the ongoing process of design and development to adapt your web based asset as need and technology changes.